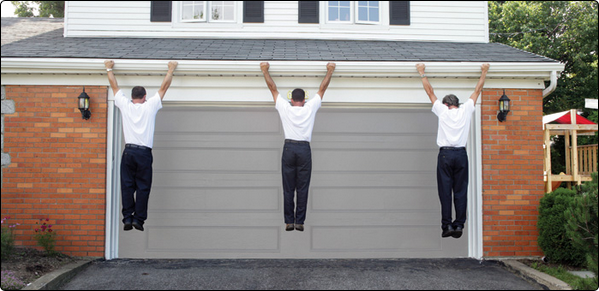 Gutters

Gutters help to protect your property and home by preventing water damage outside your home as well as on the inside.Prime Home. can repair your current gutter or install brand new ones. We offer 5" residential and 6" commercial seamless aluminum gutter installation.

Downspouts

Downspouts direct the water away from your home to prevent water damage. Prime Home, can also repair your current downspout or install a brand new one. We offer 2" x 3" & 3" x 4" downspout installation.

GUTTER CLEANING

If gutters are not maintained and cleaned out periodically, many problems can develop. Aside from water damage inside your home, siding can become moldy. Let the experienced staff at Prime Home. protect your property with periodic gutter cleaning.

Siding

Looking to update the appearance and value of your home? New siding not only updates the appearance but can also save on energy. Prime Home. offers a wide variety of low cost and high quality siding solutions, that come in many different colors and styles.
To learn more about gutter products, visit
Alsco
.